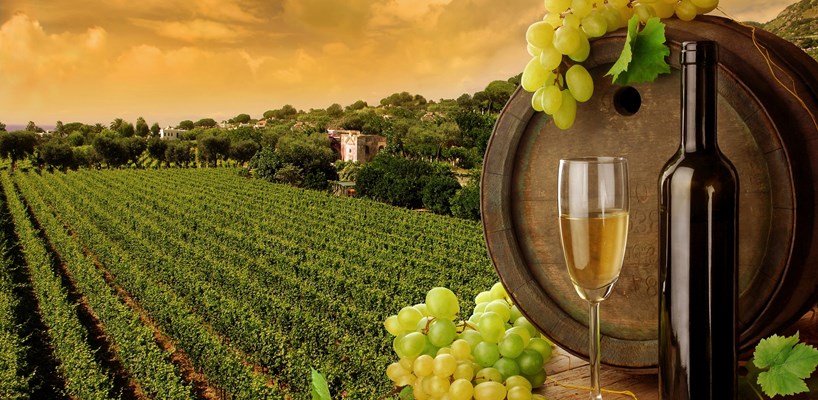 Welcome to 'The New Zealand Wine Tourism Network'
The New Zealand Wine Tourism Network is a directory for wine tourism in New Zealand. Here you can find information about wineries to visit, wine tours, where to eat, where to stay, and all about wine festivals and events in exciting New Zealand.
New Zealand, a country of stunning beauty, is now one the leading produces of high quality wines. New Zealand Sauvignon Blanc has gained an international acclaim as the benchmark for this varietal. The growing recognition of New Zealand Chardonnay, Pinot Noir, Riesling, Syrah and Merolt has cemented New Zealand's position as a producer of world class wines.
New Zealand has over 400 wineries, located from one end of the country to the other. In all the major wine producing regions it is easy to navigate on your own self drive tours, or join a wine tour. Below of some wine tourism highlights New Zealand has to offer.